As a small business owner, chances are a website is at the top of your priority list this year. And for good reason!
And with 43% of small businesses investing in their online presence this year, you're not alone in thinking this is the next best step for your company.
And that's a given. Over 73% of small businesses have a website, coupled with the fact that over 81% of customers will browse the internet to research a company before making a purchase; a website is pretty much a necessity.
So, actually getting a website. As with all business decisions, you're wondering what it will cost.
What should you actually budget for a professional, high-quality website?
Well, that's a bold question, especially with all the DIY website-building platforms, graphic/web designers, WordPress plugins, hosting platforms, and so on.
No doubt it can seem confusing, but not to worry!
In this guide, we'll break down everything you need to know when it comes to website cost, exploring all the different factors and giving you the facts so you can make a smart investment that drives growth and success for your Orange County business without breaking the bank.
Let's get straight into it.
What Factors Affect How Much a Website Costs?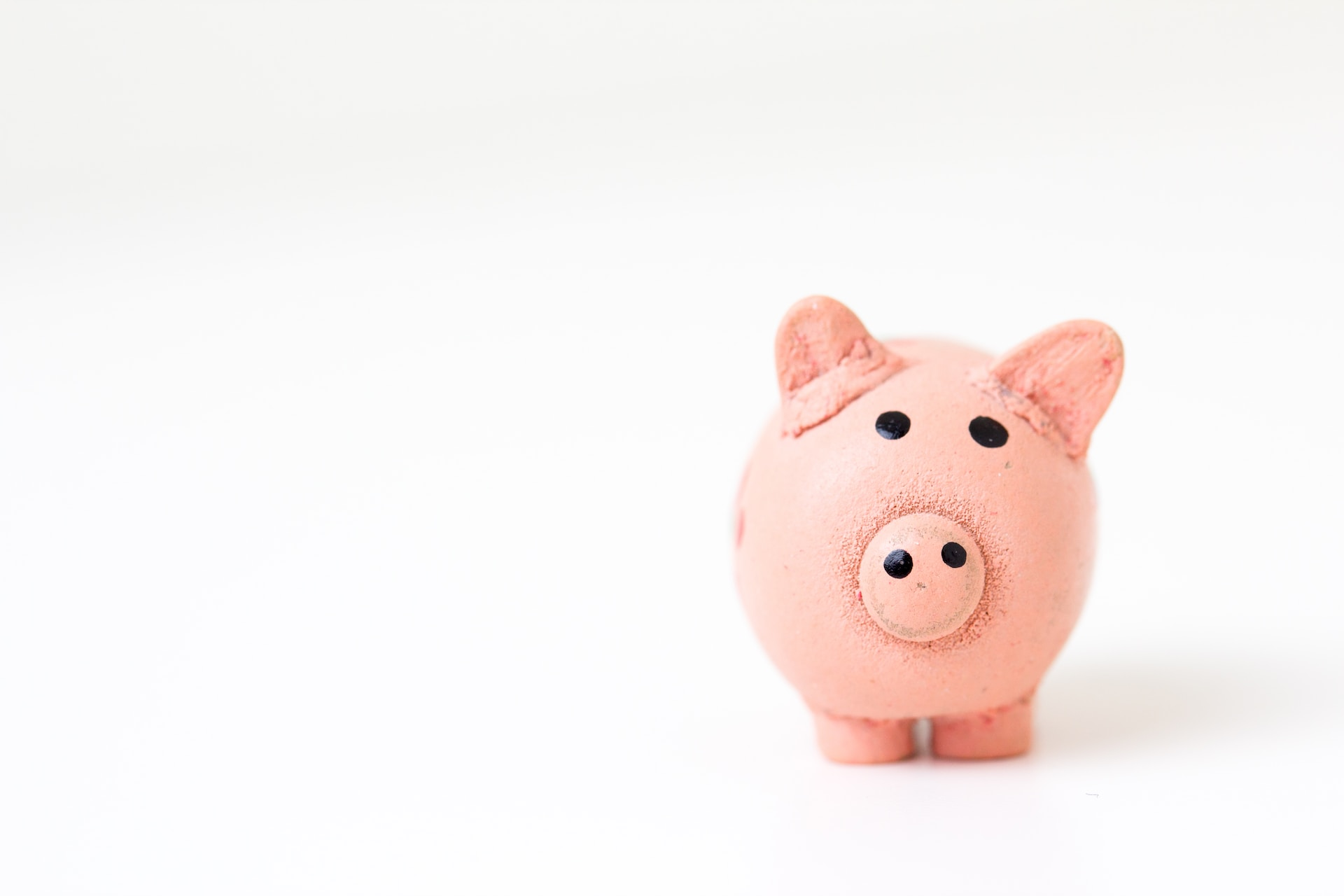 Unfortunately, there's no set pricing formula for building a website because websites can be so diverse.
Technology has come a long way over the last few decades, and you could opt for a single one-page website with your opening hours and contact number or a fully-fledged interactive digital wonderland with an app, moving pictures, and the works.
Therefore, you've got to break down what kind of website you're after and what sort of work it'll take to build that vision.
Let's break them down.
Design
First things first, what should your website look like?
Bells and whistles like animated graphics, interactive features and booking systems, and other fancy custom elements do come at a cost, but there are a ton of accessible options out there.
However, it depends on what you want your website for and your goals.
If you're running a restaurant and people are coming to check out your opening times, book a table, and peruse the menu, the chances are you'll need something that looks nice and accessible but, at its core, is really simple and has good functionality.
On the other hand, if you're looking to sell your art prints online and want a really immersive, animation-rich web presence, it'll take a little more work and, therefore, cost a little more.
Our advice is to focus on nailing the core functionality and user experience first.
You can always jazz it up later.
Page Count
The more pages your website has, the more content it needs.
Content that takes work!
However, don't let that put you off.
Most experts recommend starting lean with just 4-5 core pages, and then you work to expand as your business grows and you have more content to share.
It's very tempting to go for gold and have the best, most comprehensive website possible right off the bat and then feel disheartened when it comes with a hefty price tag.
Start small and focus on quality over quantity!
Custom Build vs. Templates
There's a world of website templates out there that are helping more and more people get the website of their dreams for a low cost. Take advantage of these, and you could be spending less than $100 for a very impressive-looking website that your customers will love.
That said, that always means there could be other companies out there using the same template, and thus, you don't stand out from the crowd.
If you need a little originality in your business, custom designs are always the way forward, allowing you to tailor the site exactly how you want it.
As you can imagine, however, they come at a price.
In most web design, developers will use templates as a starting point, then customize from there to match your brand's needs, so figure out how much flexibility you require before going all in on a custom site.
eCommerce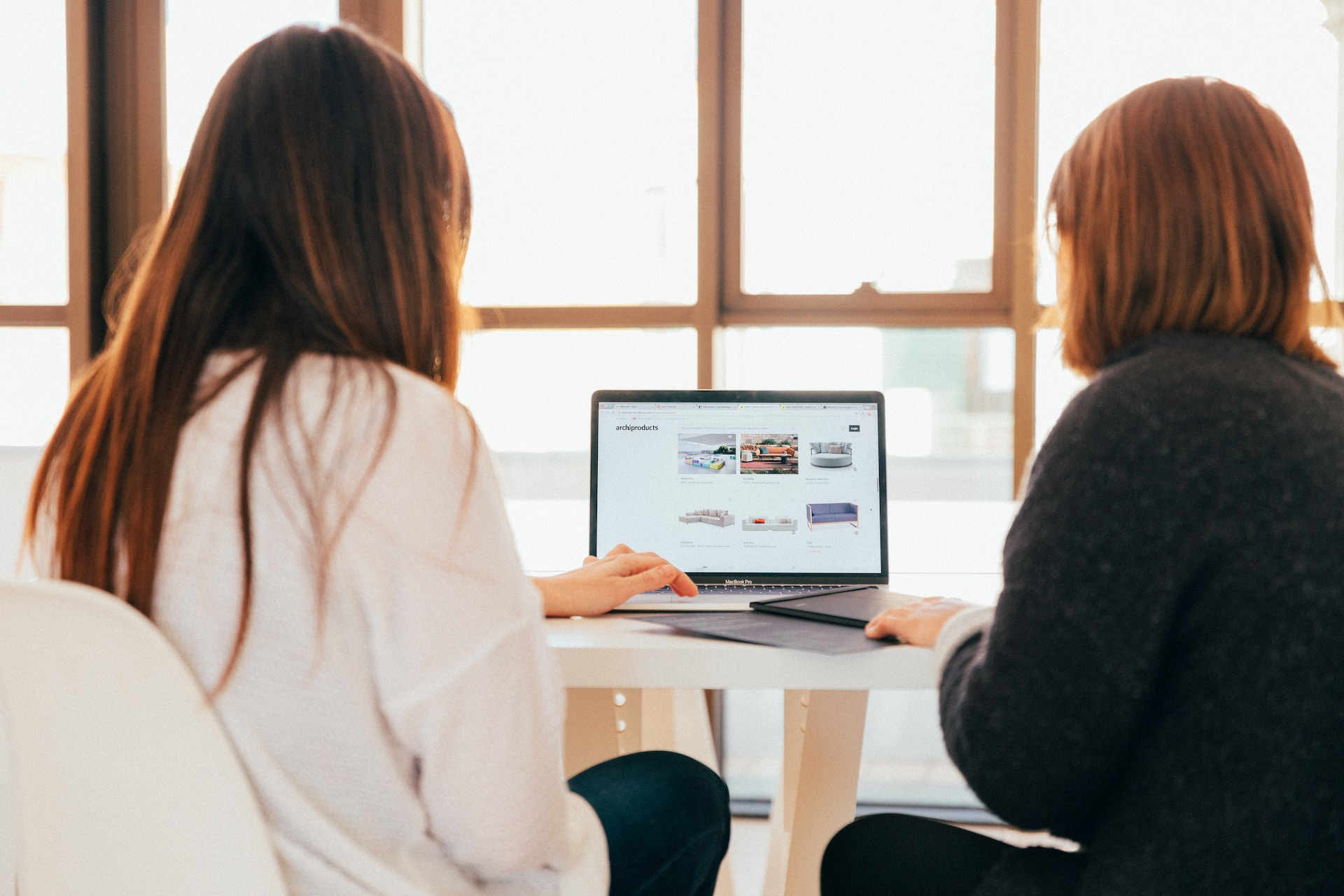 Planning to sell products and services digitally through your website?
You'll need eCommerce elements like shopping carts, payment processing, order tracking, top-of-the-line website security, and so on, in which the setup may cost you.
That said, once you start earning through your website, it will ideally pay for itself very quickly.
Content
Any text, images, videos, etc., the developer produces for you also adds to the costs.
To save on fees, you can always provide as much pre-written content as possible and limit requests to essential info only–you can always publish more content down the line.
Maintenance
Most businesses fall short on their website because they believe it's a one-and-done thing.
It's not.
We like to think of a website as a living, breathing organism. It will shift and evolve as your business does and will indeed look very different in years to come from the day it launched.
With that in mind, it should come as no surprise that ongoing updates or modifications are essential, especially as technology changes and evolves at the same time.
As a small business, it's essential you factor in these separate charges beyond the initial build.
Okay, so that's essentially a breakdown of the main costs pretty much all websites will cover when setting yourself up.
Don't worry; we'll go into the actual costs in a little more detail shortly, but for now, it's important to have an understanding of the kind of work that goes into a website and, therefore, how much it's going to cost.
And where you can find areas to cut back and actually save money on the development process!
With some strategic compromises, even small businesses and startups can launch effective sites that meet immediate goals while allowing room to expand a little further down the road.
How to Choose a Type of Web Developer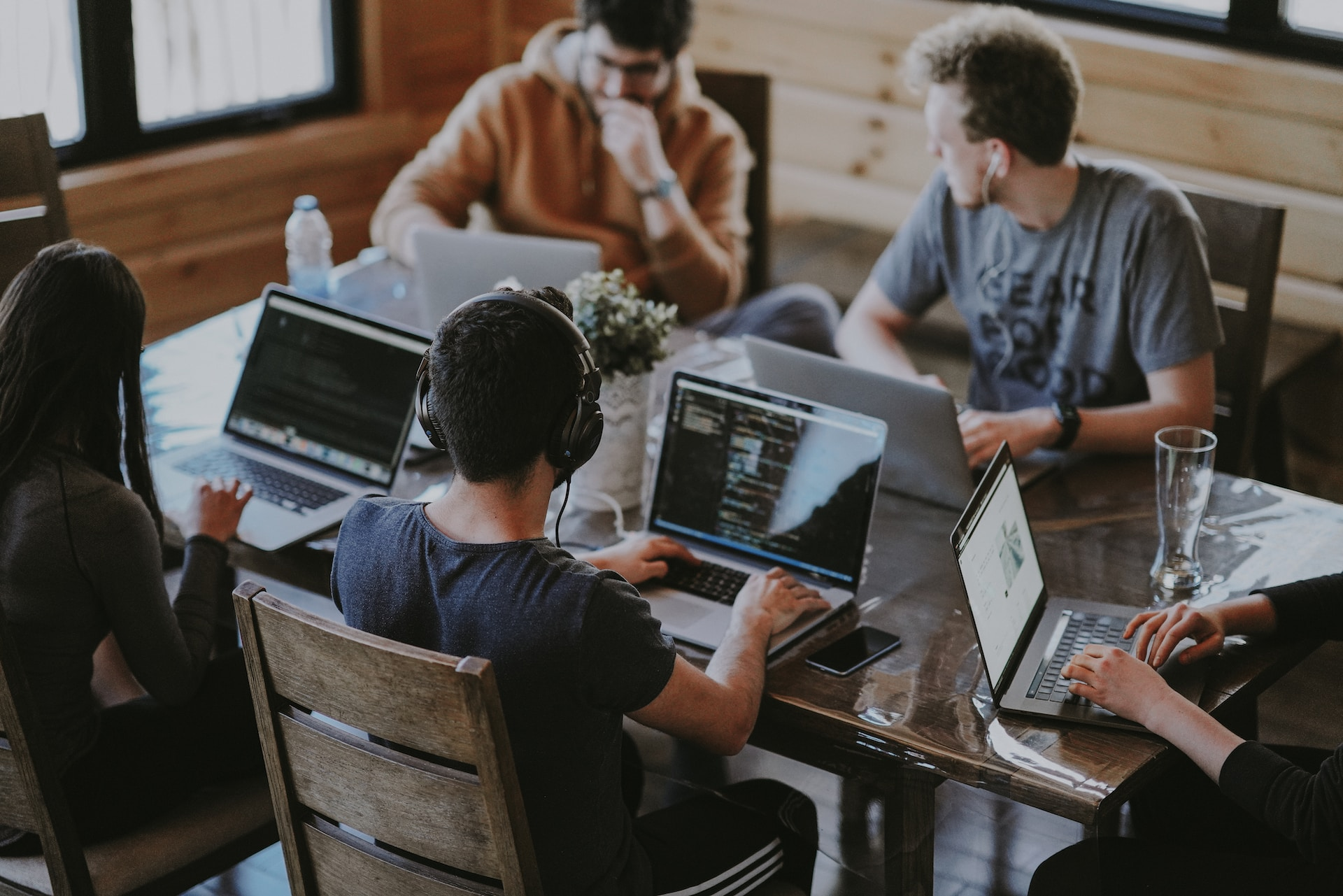 Unless you're planning to build your website yourself (and that takes a lot of savvy, creative thinking, and time), you'll need the help of a website developer.
Fortunately, there are a few solid options to choose from, each with its own pros and cons and different pricing structures.
Freelancers
Freelancers are independent pros who work on a project-by-project basis rather than for an agency. These could be people who have built websites for years and have worked in the top companies or people who are just starting out and want to work for themselves.
As you can imagine, the more experienced the freelancer, the more you'll have to pay. If you opt for a professional web developer who has years of experience under their belt, they'll cost far more than someone who's very good at what they do for a fraction of the price and is just starting out.
But you may end up working with someone who's not very good. That's the risk you take.
Typically, freelancers are more budget-friendly than agencies since they have lower overhead expenses, but they can sometimes lack the comprehensive resources and range of expertise larger agencies can provide, so complex or robust projects may be out of their wheelhouse.
You also don't tend to get the security you get when working with a registered agency.
Web development agencies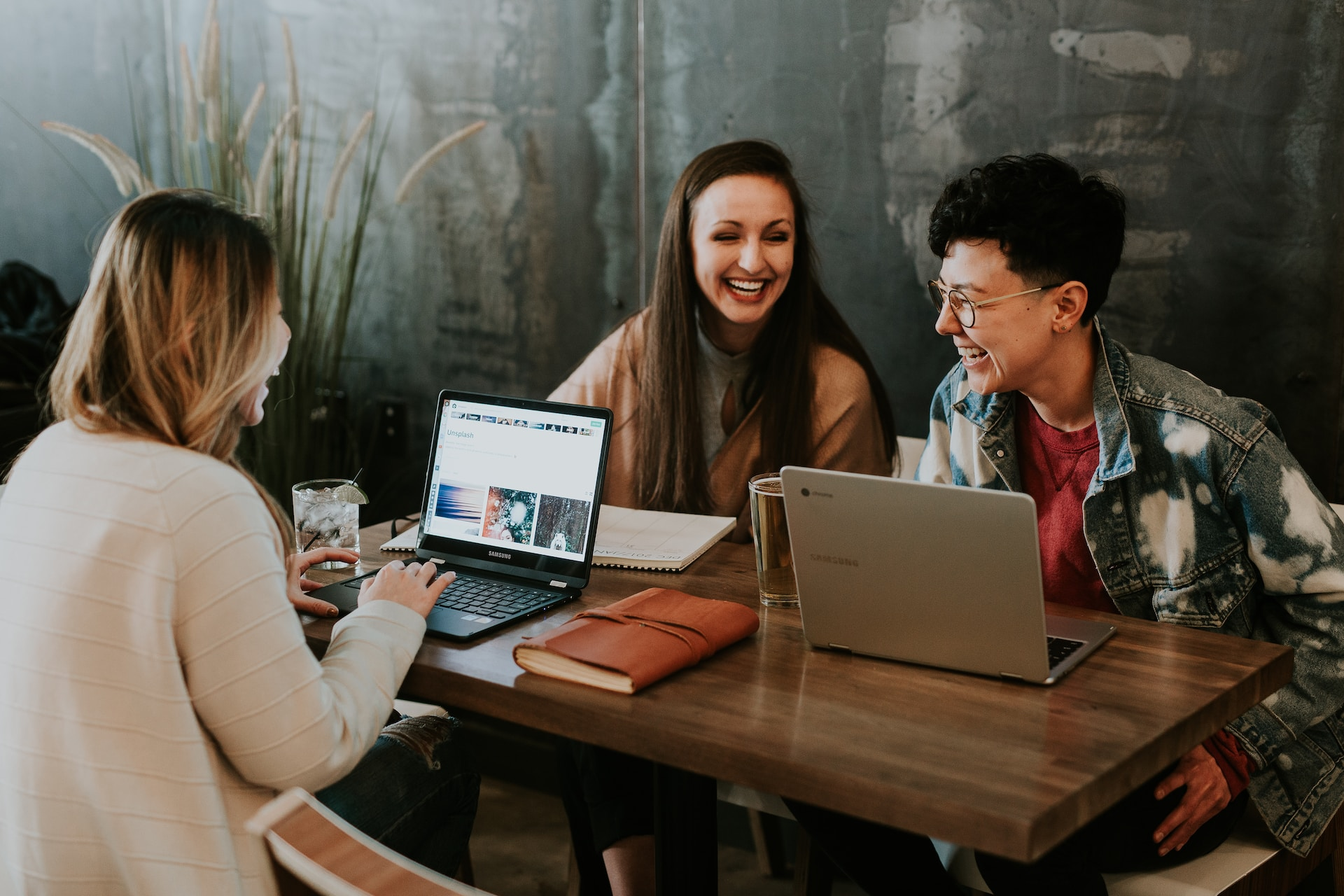 If you're in need of an all-encompassing solution from start to finish, web development agencies are a great help; many offer all the services you'd need to get your website off the ground: strategy, design, programming, testing, launch support, maintenance, and more.
We mentioned earlier that agencies cost more than a lone freelancer professional web designer, which is true, but the extra cost gives you access to the team's cumulative experience, assets, and knowledge.
They're equipped to handle advanced projects like e-commerce sites or custom web apps that require expertise across many phases of development.
DIY website builders
Don't rule out using a DIY website builder like Wix or Squarespace for simple sites at a per-month cost.
Most website builders come with pre-built templates and drag-and-drop tools that allow anyone to build a website without coding skills.
If you're looking for something a little more technical and capable of giving you a more personalized result, then you can use a website builder platform like WordPress or Webflow.
The DIY approach is often the most affordable, but customization and functionality options are limited.
Ultimately, the best web developer type depends on your small business goals, needs, and budget.
Freelancers or DIY tools may fit the bill for straightforward projects on a tight budget. But for cutting-edge, custom sites with advanced capabilities or an experience where everything is handled for you on your behalf, an experienced agency is likely your best bet.
A Comprehensive Cost Breakdown to Building a Website
At this point, you should know everything about building a website and your developer options.
Now let's talk money and how much does a website actually cost.
Honestly, hourly rates vary a lot.
Freelancers often charge $50-$150 per hour, while you can expect to pay agencies between $100-$300 per hour (sometimes even thousands of dollars for the high-end companies). Average website builder prices tend to sit around $10-$50 per month, depending on the plan and features you can access.
That said, the best web design agencies will handle everything for you, including the planning, research, templating, building, hosting, and content. But they may give you extras, like a free domain name or free SSL certificate.
With a freelancer, you'll need to spend time creating a brief, researching what you want and what's out there, and maybe even writing or further outsourcing the actual content for your site.
When you do everything yourself, sure, you're paying less per month, but you're spending far more time learning your chosen platform, learning the tricks to building a decent website, and creating all the content.
Time that could be spent on other areas of your business.
Some of the other average website development costs you need to think about are:
Custom domain name registration – $10 to $50 per year
Website hosting – $5 to $50 per month
Website design and development – $1,000 to $10,000+
Content creation (text, images, videos, etc.) – $500 to $5,000+
Website maintenance and updates – $50 to $500 per month
E-commerce functionality (if applicable) – $2,000 to $25,000+
You may also need to pay for search engine optimization (SEO) and factor these into your website design costs for ranking in the search engines. These could be one-off payments, blog content on a retainer, or large-scale projects, and you'll need to bear that in mind.
Now, don't let some of these average cost figures put you off. Websites can get very complicated these days, even small business websites.
For example, a simple blog may only require a domain name, web hosting, and a basic design, while an e-commerce site may require more extensive development work, a ton of product content, and ongoing maintenance.
When it comes to a small business website, you can expect to pay anywhere from $3,000 to $10,000 for an essential website and upwards of $15,000+ for a more complex site with advanced functionality.
Sample Cost Breakdowns for Different Types of Websites
If you're feeling a little unsure of what you want and what it'll cost, don't worry; this section will showcase a few example websites so you can get an idea of what kind of website you can get for what sort of cost.
These are the real-world example case studies that should make how much a website cost in 2023 crystal clear.
A Simple Brochure Website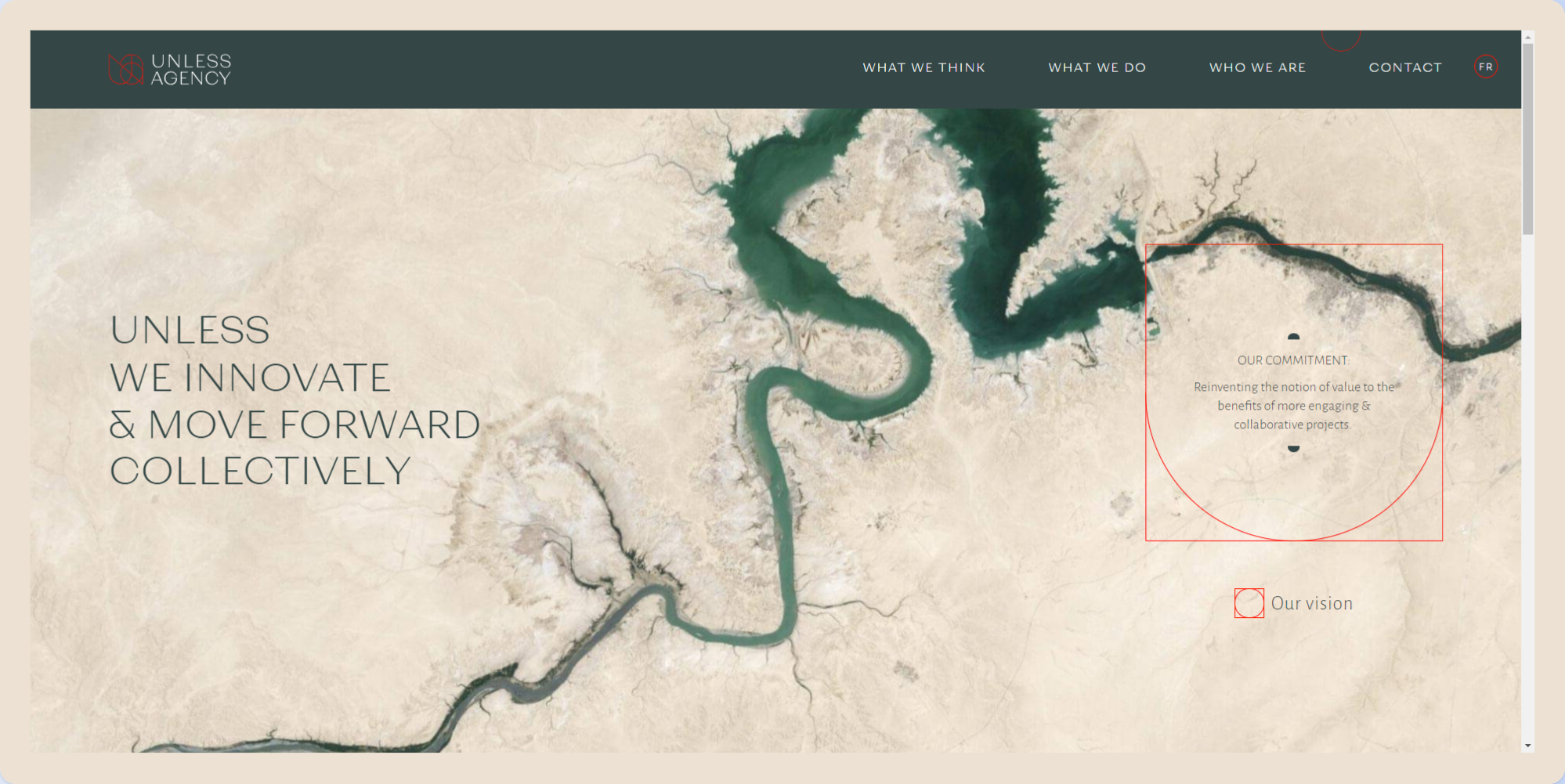 A simple brochure-style website with a few pages of content can cost anywhere from $600 – $5,000. This would include domain name registration, web hosting, website design, development, and SEO. Ongoing maintenance and updates would cost around $50-$100 monthly.
For a small business, this could be similar to a restaurant business with a simple menu, about us page, contact and opening times page, and some simple features like a Google Map plugin, testimonials, and a nice animated homepage.
An eCommerce Website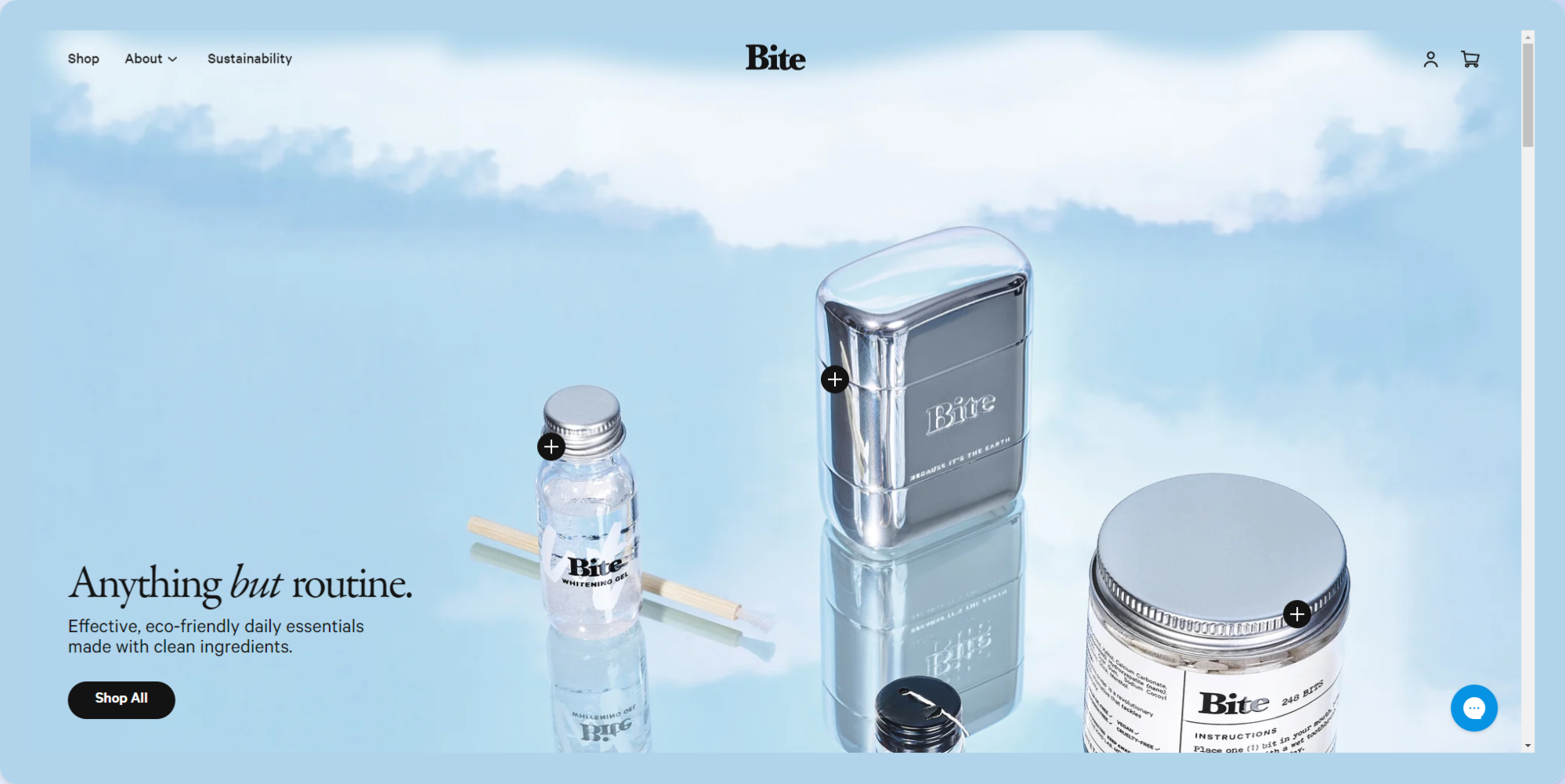 An e-commerce website with features like a shopping cart, payment processing, and inventory management can cost anywhere from $3,000-$20,000+. It'd include all of the factors listed above and additional development time for the e-commerce functionality.
You'd usually pay extra for the team to add your products and content (although you can get money off if you do this yourself) and features like order management software, live chat functionality, and social media integration.
Ongoing maintenance and updates cost around $100-$300 per month.
A Custom Web Application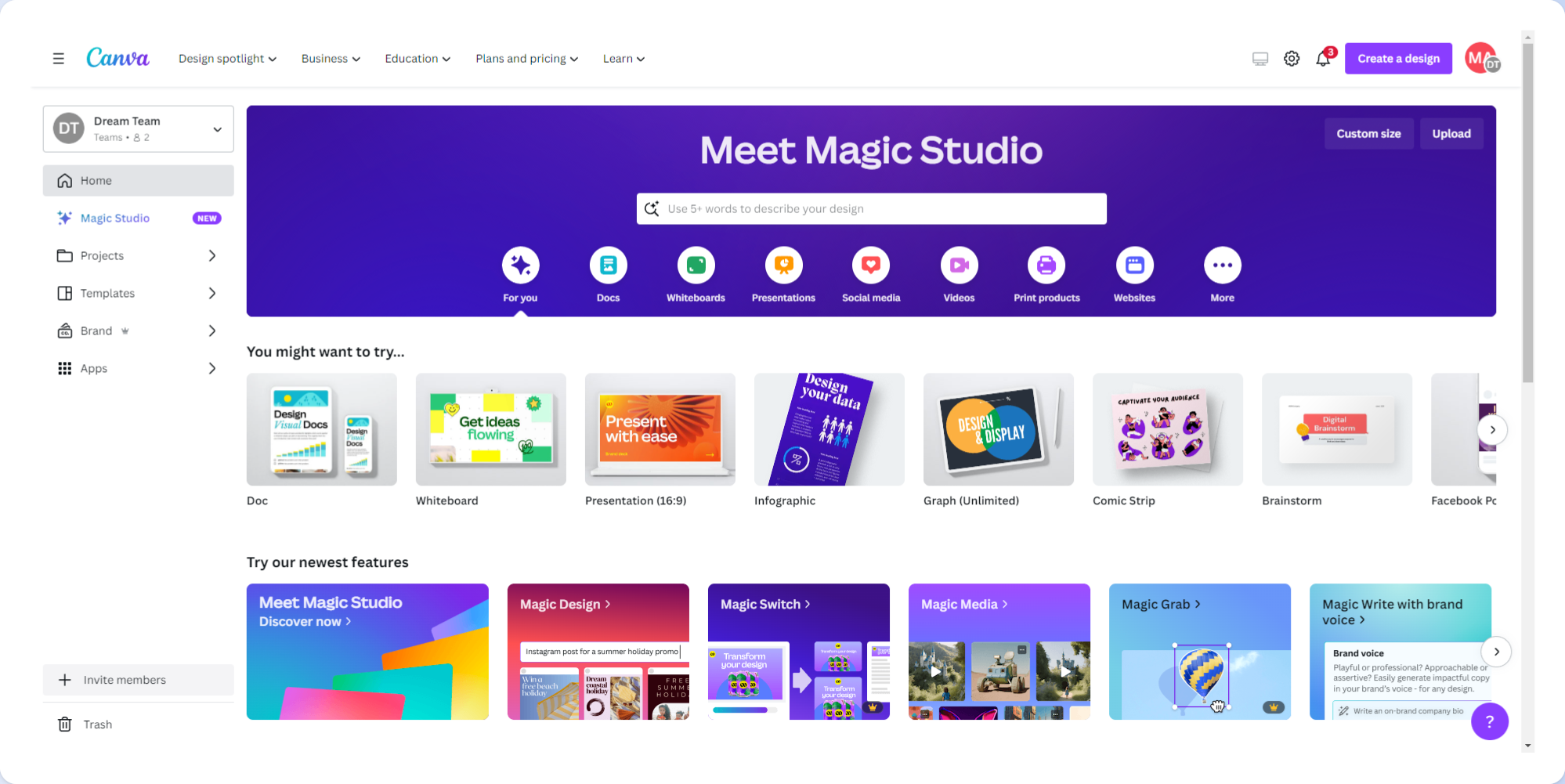 A custom web application with unique functionality and features can cost over $10,000+, including all of the factors listed above and additional development time for the custom functionality.
And when we say web apps, we're talking apps like Doordash, Netflix, Facebook, and Instagram. Any kind of website which is highly interactive and allows you to do things.
Take Canva, for example. How much does it cost?
Well, well over $3.6 billion to build since apps like this come with a ton of functionality and a mindboggling amount of maintenance and ongoing support. They certainly have a whole team of people working around the clock to keep the website running.
Probably not where your own website ideas are heading, but interesting nonetheless!
So, what should you be thinking about?
Well, the scope of your project is most important. When you can roughly gauge what you want, you can pretty accurately gauge the price.
Conclusion
Making the decision to build a website for your small business is a really exciting time. Daunting and a little overwhelming, sure, but certainly exciting. While the costs may sound a little scary, you have no reason to fear.
With careful planning, a clear vision, and a proactive, caring, and professional team at your side with all the right people in the right places, building a website for your small business can be a smooth, affordable, and rewarding experience that pays for itself over and over again.
Ready to get started?
Let's transform your vision into reality! Connect with us at Vlux Designs, and let's start building your dream website. With us, your small business is primed to grow exponentially, and with plenty of flexible web and website design plans, you're sure to find a package that works for your budget while giving the website you've been looking for.
Don't wait; let's get started today! Contact us for a free consultation to see what we can do for your Orange County business.